Guy Talk: What Dudes Need To Know About The... →
dansolomon: It's easy to understand why guys are frustrated when they find themselves in the situation that "friendzone" describes, though. Nothing about watching while someone you'd like to be dating goes out with other people is pleasant, and it's even harder when you share enough emotional intimacy with that person for them to talk about their other relationships with you. Lots of people...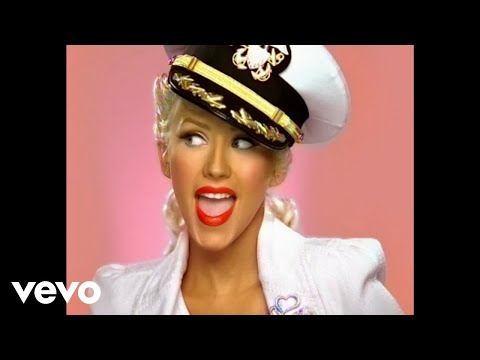 well, we're all in this together.
a ways back i did a thing on my evening show where i played the new avett brothers  album in full. tomorrow i'm going to do a thing on my evening show where we play the new Mumford and Sons album in full. you can listen online if you like, at this link. http://923bobfm.com/listen-live/popup/ oh, ha. the show starts at 7 p.m. central time, USA.  the special starts at 9 p.m. central.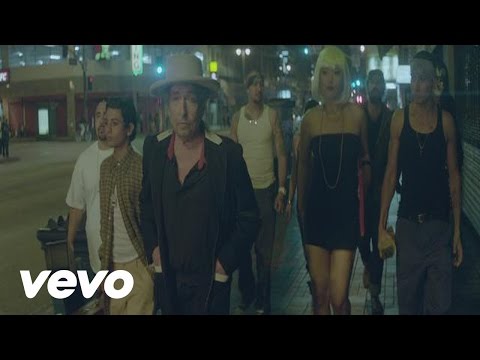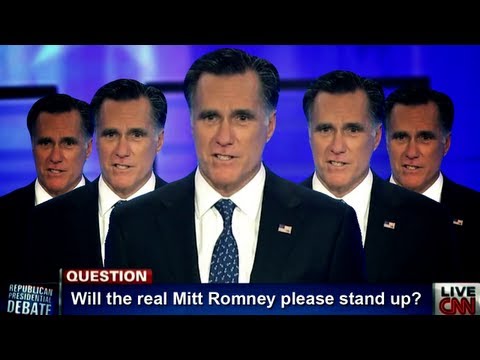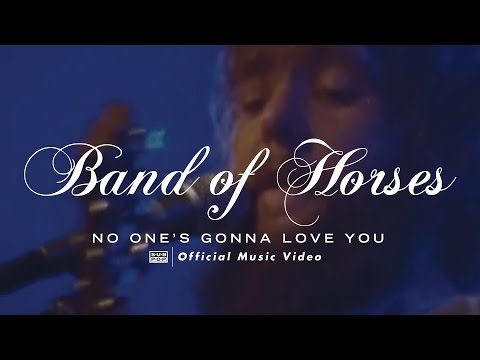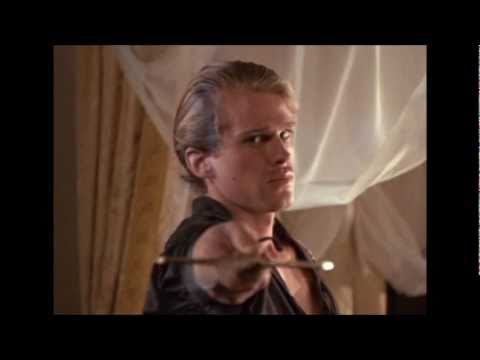 OK, the very worst part about online friends:
rufflesnotdiets: When they're in crisis, you can't go and see them in person. You can't let them spend the night at your house. You can't cook them dinner. You can't go with them to a job interview. You can't take them out for coffee. You can't hold their hand or hug them. You can't let them use your shower. You can't be a physical contrast to the abusive people in their physical lives.
Watch
the-vashta-nerada: t0mdelongestpenis: THIS IS LITERALLY MY FAVORITE THING ON THE INTERNET I FUCKING CAN'T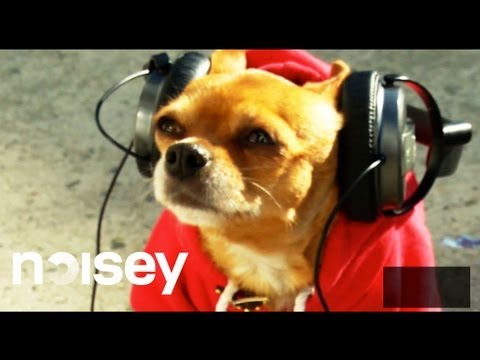 Watch
ifyouwannaviewparadise: Darren Criss & kermit the frog: Rainbow Connection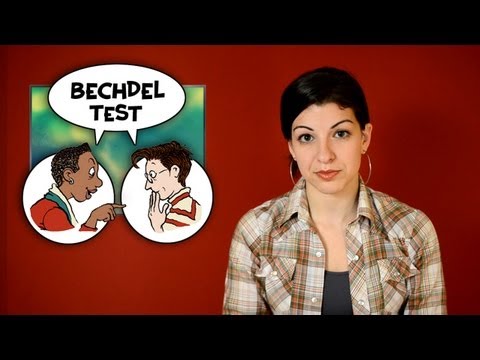 Am I as Sneaky as I think I am?  Do you notice...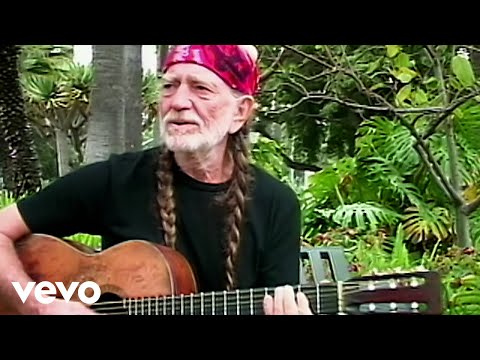 Watch
Avett boys doin Dylan.
Wrinkle Neck Mules - Central Daylight Time. 
Anais Mitchell - When the Chips Are Down
Watch
part two.
Watch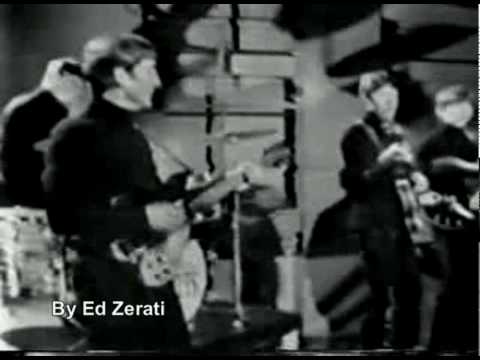 Because I love you and You Love life... check... →